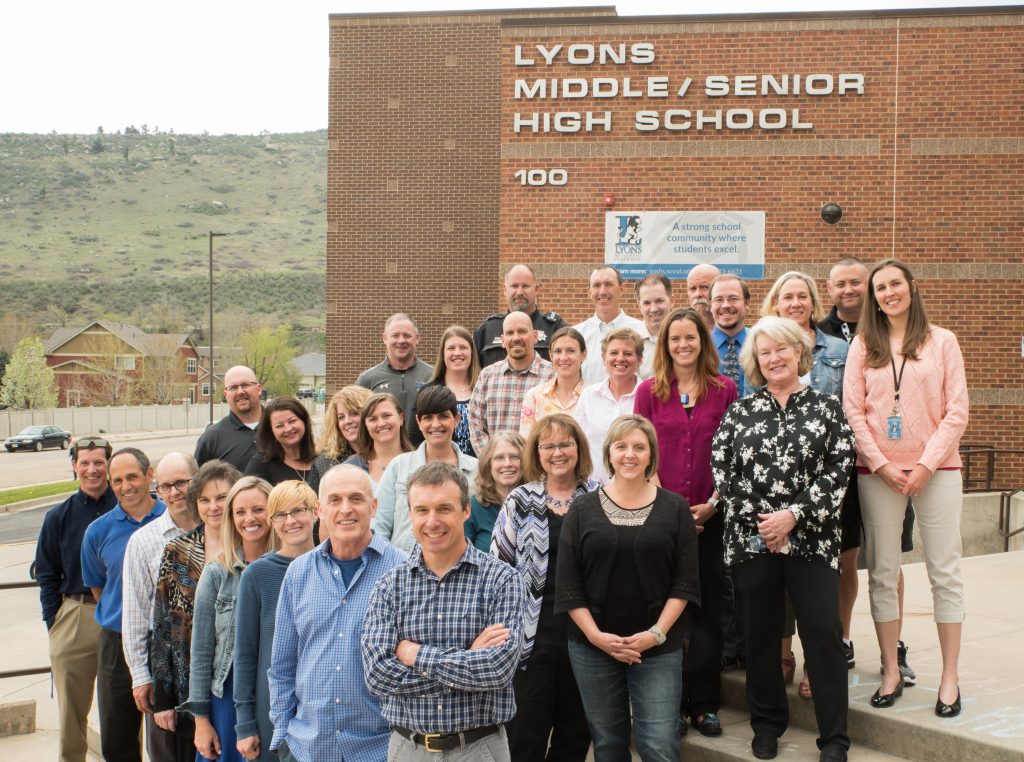 Phone

303-823-6631 ext. 45653

Email

yantzer_jason@svvsd.org

Departments

HS PE
HS Social Studies

Bio

I started working in the SVVSD and at Lyons Middle Senior five years ago. Lyons is a smaller school that provides a great opportunity to get to know each and every student. Building relationships with students is a powerful way to launch them into success! I thoroughly enjoy teaching life lessons through academics and through athletics. There is a tremendous amount of correlation between the two that helps empower them to be successful in school and in life.