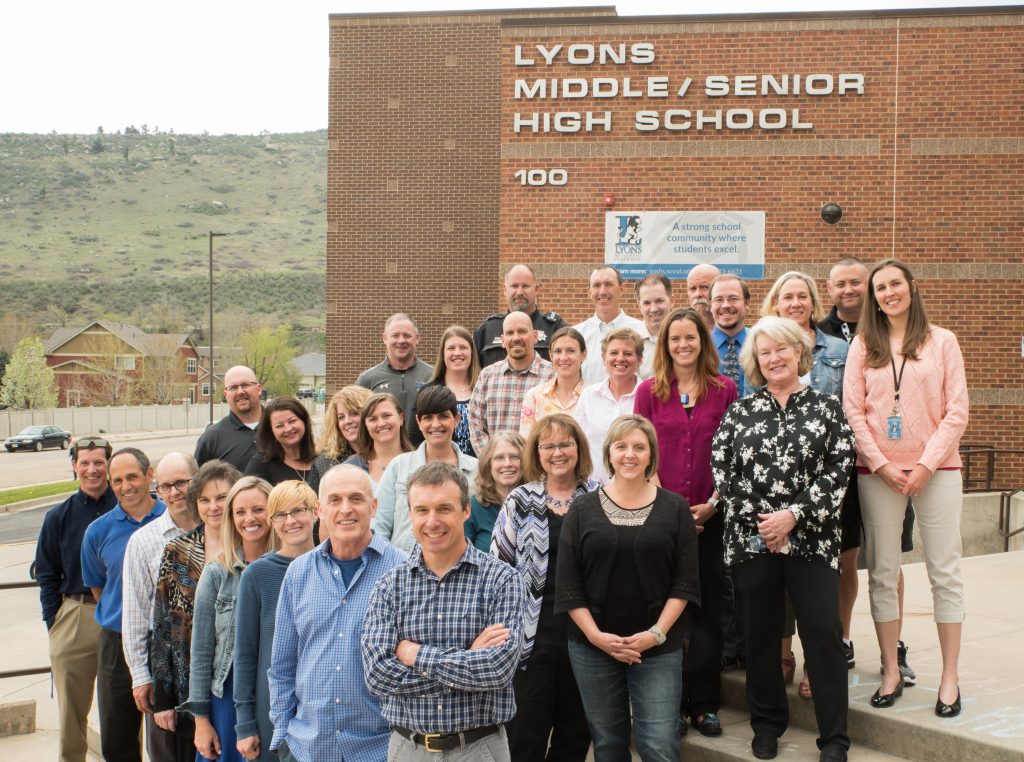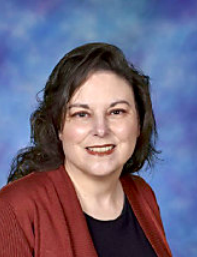 Jeannean
Anderson (Berglund)
Jeannean
Anderson (Berglund)
Phone

303-823-6631 ext. 45655

Email

berglund_jeannean@svvsd.org

Departments

HS Misc. Electives
HS English

Bio

I started working in the SVVSD 20 years ago and have been at Lyons Middle Senior since 2001. Having grown up attending small schools, I appreciate getting to know students on a level that cannot be achieved in a larger school setting. I am passionate about guiding students to see how literature can change their lives by living vicariously through the lives of characters.