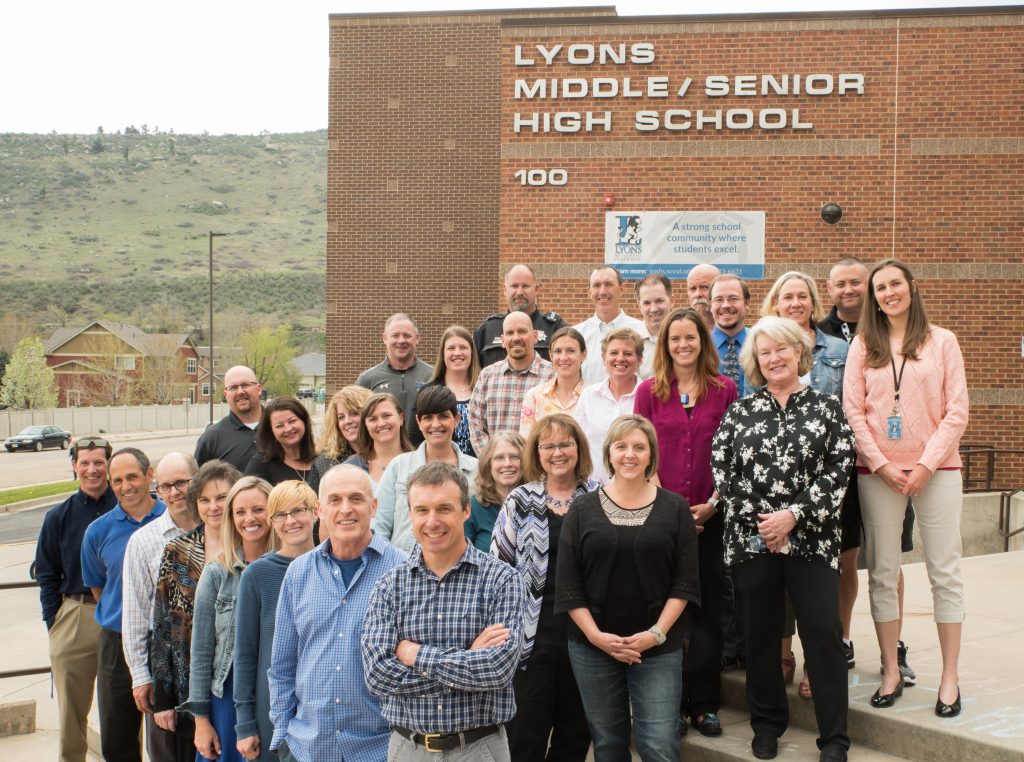 Phone

303-823-6631 ext. 45654

Email

roberts_mark@svvsd.org

Departments

HS PE
HS Math

Bio

This is my 31st year in the SVVSD as a teacher and my 35th year as a coach. I began working at Lyons Middle Senior in 1991. I love the close-knit, supportive community and the opportunity for students to be involved in a variety of activities. I am passionate about encouraging students to stretch themselves outside their comfort zones, to give new classes, activities, sports, and clubs a try, and to be willing to take healthy risks in community as they sort out who they are, where they're going, and how they're going to get there.