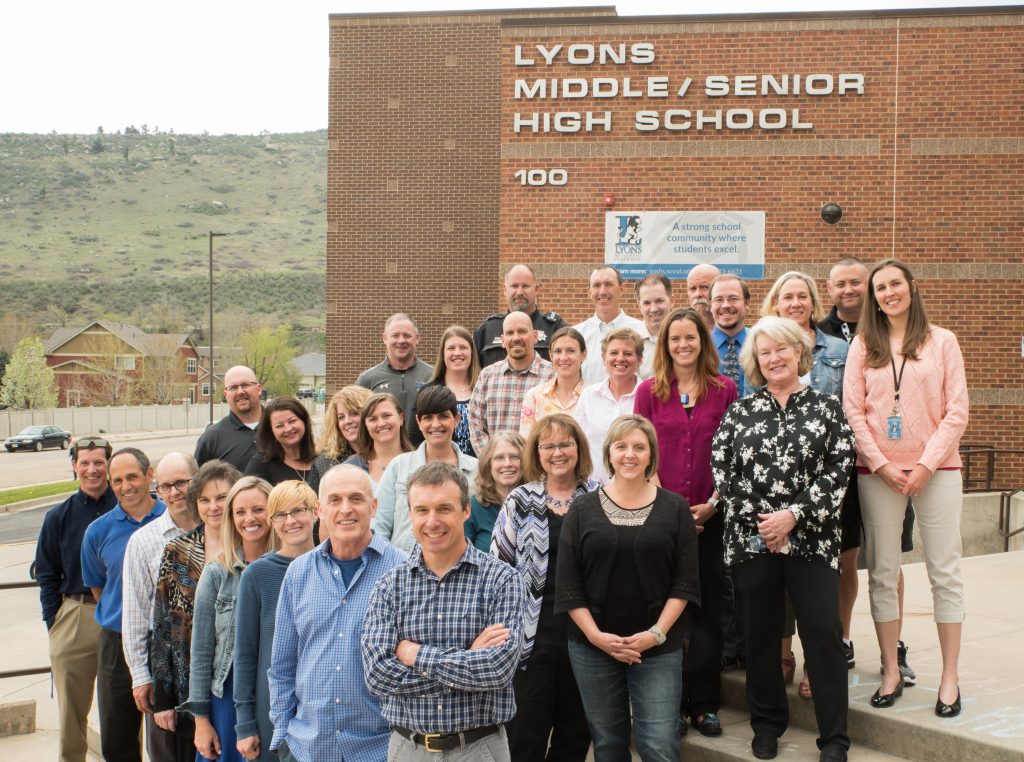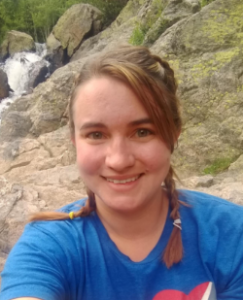 Phone

303-823-6631 ext. 45670

Email

pietrovich_rebecca@svvsd.org

Departments

MS Math
MS Misc. Exploratories
HS Technology

Bio

I started working in the SVVSD and Lyons Middle Senior just one year ago. Lyons Middle Senior is a family. Being small and mighty has really given me the chance to spread my wings while watching each and every student spread their own. It is so much fun to teach students in more than one subject and get to know each and every person individually. I love teaching technology and all the clubs and sports offered at Lyons Middle Senior! Not only do I get to teach and coach robotics, but I am also the assistant coach for cheerleading. School spirit comes alive in our school through our students and begin a part of the team is exhilarating. Coming from the engineering field, I have many experiences that I bring into the classroom to make each and every day exciting. Along with coding and 3D printing, I teach about wood shop and robotics. We have 3D printers for students to see their projects come to life. We have robots that we can build and code so they majestically move around the room. Bringing my interests into the classroom and showing off to the world is the best part about working at Lyons!