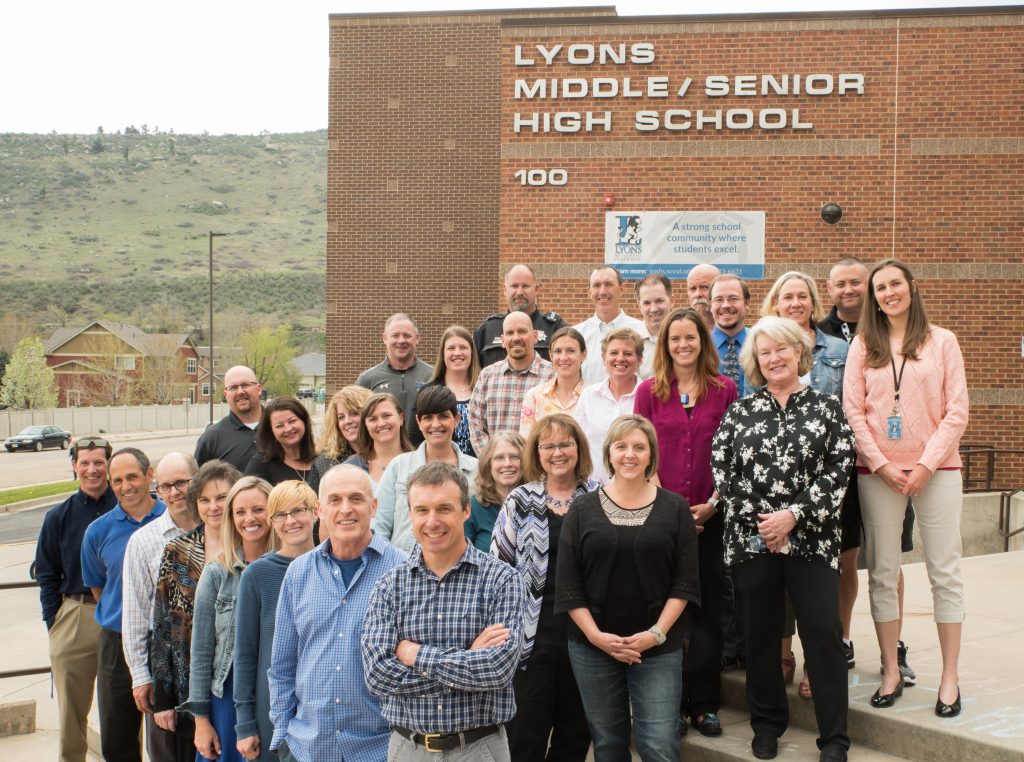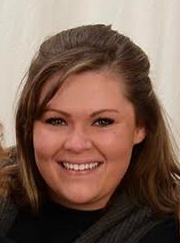 Email

dowding_roxanna@svvsd.org

Department

HS: Special Education and Student Support

Bio

I started working in the SVVSD and at Lyons Middle Senior three years ago. I love working at Lyons Middle Senior because it really feels like we are all part of the same family. The staff and teachers strive to support students and want each and every student to succeed in their own way. It is a privilege to work alongside such amazing individuals. One of the things I enjoy most about my job as a teacher/case manager is following students throughout their high school journey each year. I get to see students start out as freshman and from there mature into young adults ready to face the world. The relationships that are built through those four years are unlike any other.