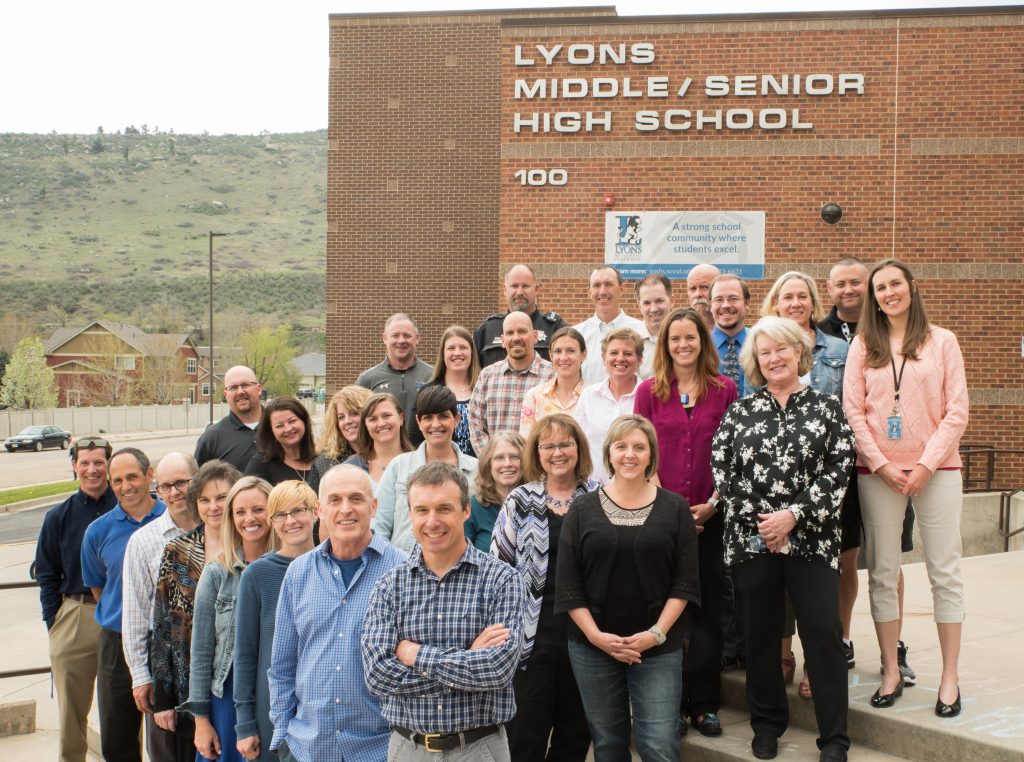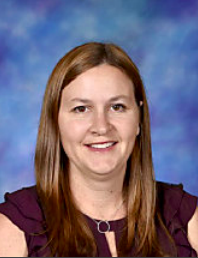 Phone

303-823-6631 ext. 45663

Email

carheden_shannon@svvsd.org

Departments

MS Science
MS Misc. Exploratories

Bio

I started working in the SVVSD 11 years ago and at Lyons Middle Senior five years ago. I love getting to know students and seeing them evolve from 6th graders into 12th graders! Rarely do teachers get to see this and it is truly a gift to be able to watch students mature through seven years. I love all the community involvement. Having students that volunteer through L.E.O. or Science and Leadership; it is awesome to see how students give back!