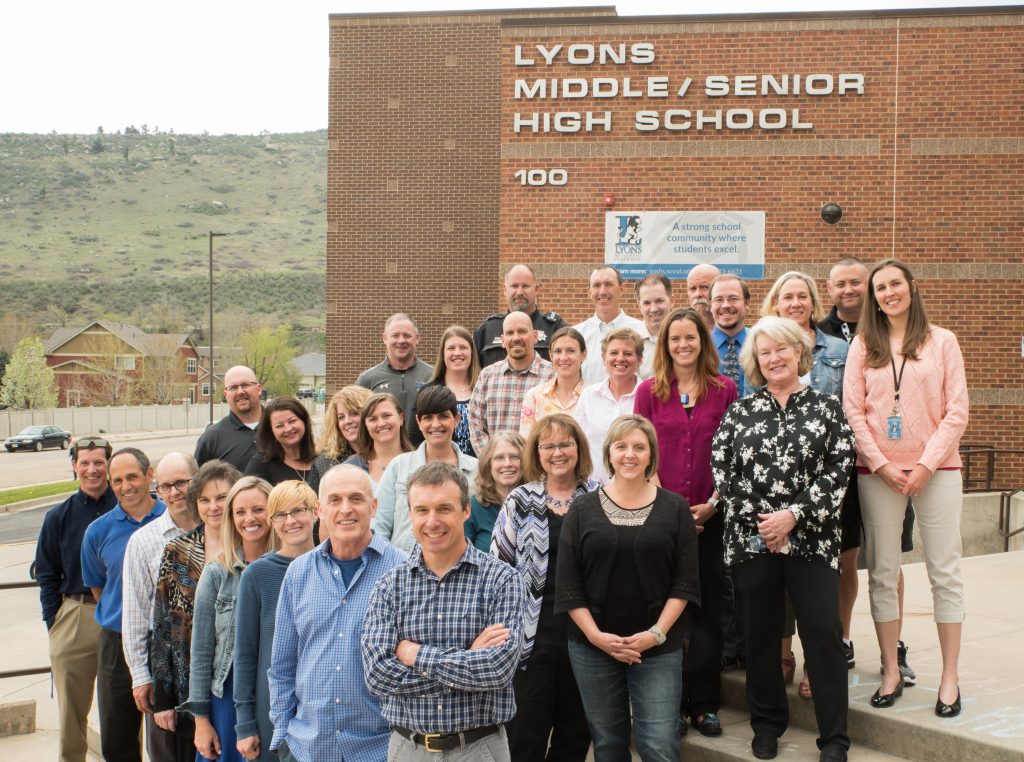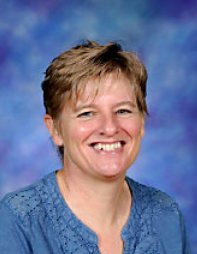 Phone

303-823-6631 ext. 45660

Email

busby_stephanie@svvsd.org

Departments

MS Fine Arts
HS Art

Bio

I started working in the SVVSD 12 years ago and at Lyons Middle Senior in the spring of 2009. I love our small school atmosphere and I want every student to feel comfortable exploring the art world!