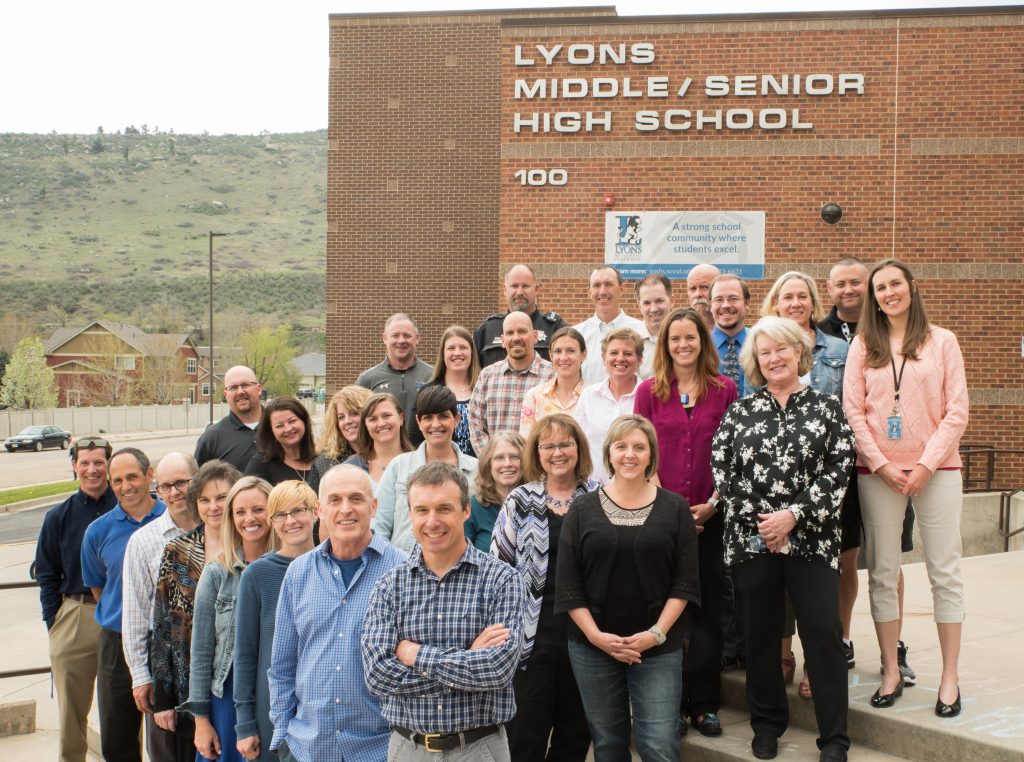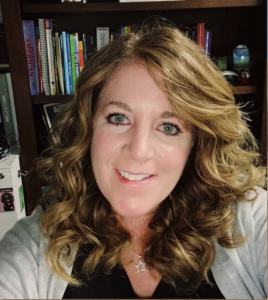 Title

School Counselor A-J

Phone

303-823-6631 ext. 45636

Email

brown_aimee@svvsd.org

Department

Counseling

Bio

I started working in the SVVSD 14 years ago and at Lyons Middle Senior three years ago. I love our small community and the support our staff offers to our students. The growth of our students from 6th grade to 12th grade is an amazing thing to witness. I'm passionate about helping students fully engage in their school experience and to prepare them for lots of options after they graduate.