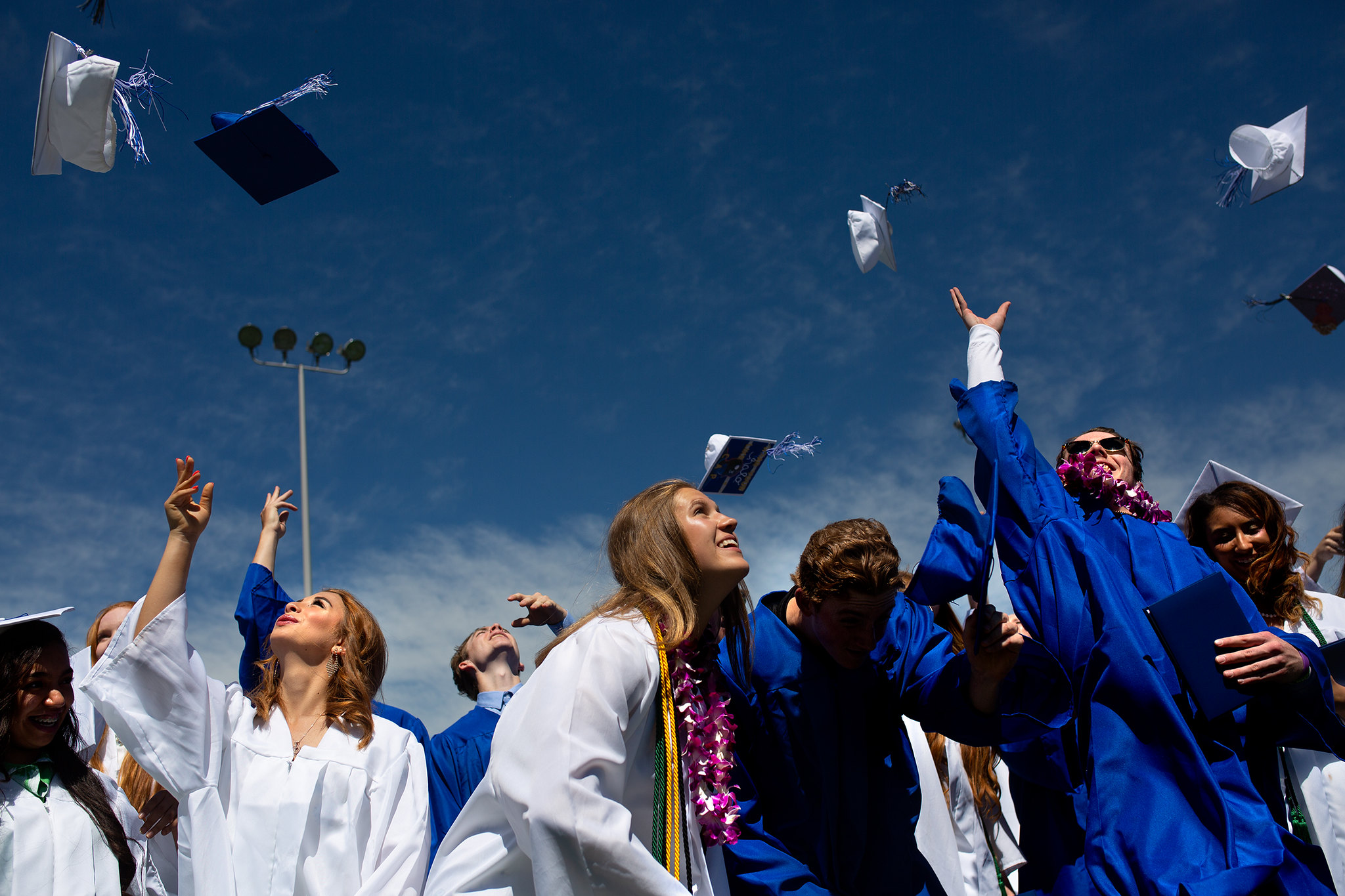 Lyons
Middle Senior High
Lyons Middle Senior High School offers community connections, a tradition of academic excellence, and robust student engagement. Students engage in innovative, inquiry-based learning and leadership activities as well as academically rigorous coursework to prepare them for both college and career.
Lyons Feeder Strong
We are the Lions
Small AND Mighty
Competitive Advantage
Recognized by Newsweek as one of the best high schools in America for the past decade.
Small Classes, Big Opportunities
LMSHS offers expanded options in computer science, CSU online, & Science Leadership
Strong Visual & Performing Arts
Outstanding and award-winning Band, Choir, and Art programs.
School Overview
Social Media
Meet the Principal
Lyons Middle Senior Calendar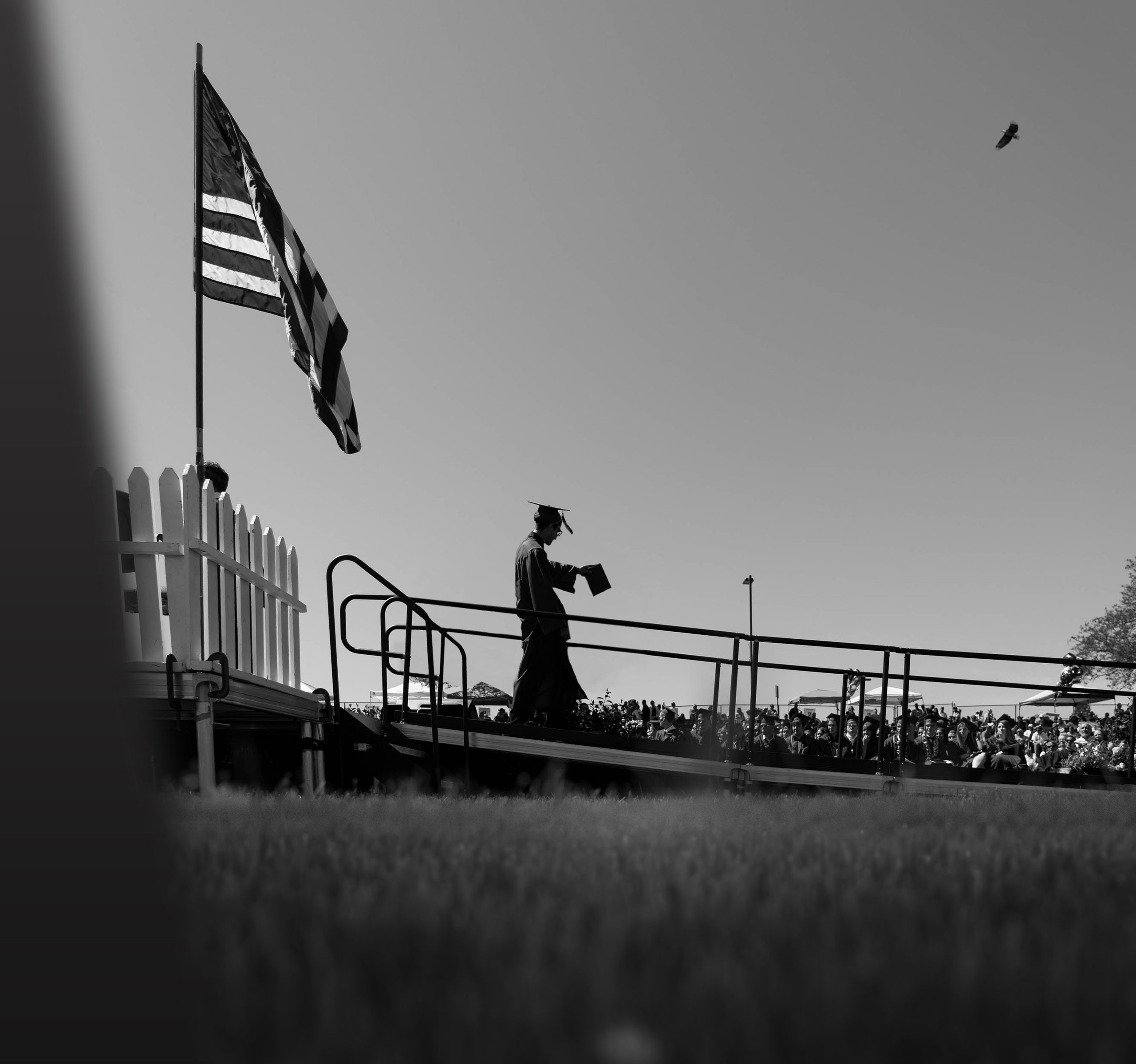 Contact Us
Have a question or comment? Send us a message and we will get back to you as soon as possible.
Postal address

100 McConnell Drive

Lyons, CO 80540
Looking for a career? View all job openings.