The Lyons Middle Senior High School counseling staff has a wide range of experience in working with adolescents in all areas including college and career counseling, special education, workplace readiness, classroom teaching, mental health counseling and trauma response. Students are assigned to counselors by last name.
High School Counselors Provide:
Personal and social counseling
Crisis counseling
College and career counseling
Academic advisement
Assistance with social skills
Referrals to community agencies
Classroom guidance instruction
Letters of recommendation
Small group counseling
Assistance with study skills
Meet the Lyons Middle Senior High School Counseling Department!
Counseling Office Phone: 303.823.6631
Counseling Office Fax: 720.494.3855
The Counseling Office is open from 7:30am to 3:30pm Monday through Friday except for district-designated school closure days. Students can stop by their counselor's office for walk-in appointments, can email to set up appointments or leave a note if their counselor is not available. Counselors kindly request that parent/guardian appointments be scheduled in advance by contacting your student's counselor.
About us…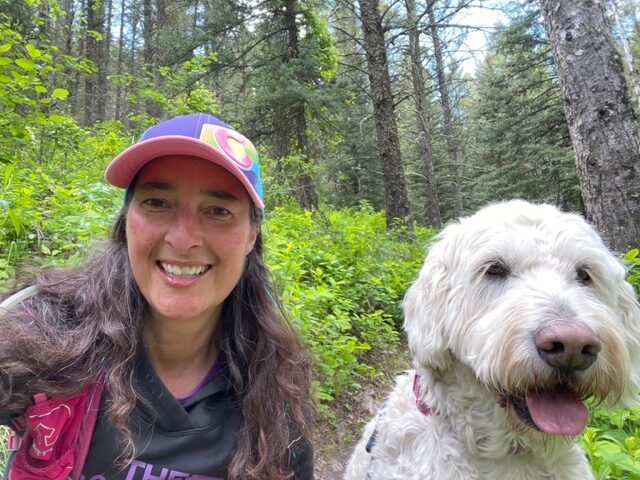 Nina has spent the last 18 years as a mental health worker in various organizations, and thirteen years as a school social worker. This is her tenth year at Lyons M/S High School as the Interventionist. Nina has a B.A. in Psychology from the University of Colorado at Boulder and earned a Masters of Social Work from the University of Denver. Nina is a Colorado native, born and raised in Denver, Colorado. She is an outdoor enthusiast and loves to travel.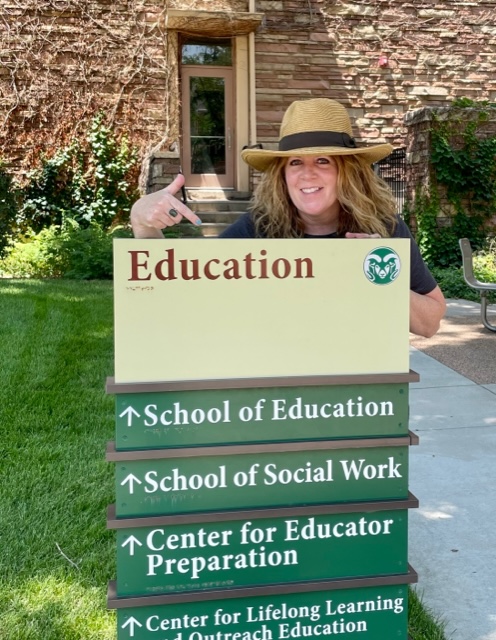 Aimee has worked as a school counselor for 16 years, the last five at Lyons Middle Senior. She started her career in education as a Social Studies teacher. She received her undergraduate degree from Colorado State University in Fort Collins (B.A. in Social Sciences) and her master's degree at University of Colorado at Denver (M.S. Counseling Psychology/Counselor Education). Aimee is a Colorado native and is married with three children. She enjoys spending time with family, traveling, cooking, attending CSU football games (GO RAMS!), watching design shows and listening to podcasts.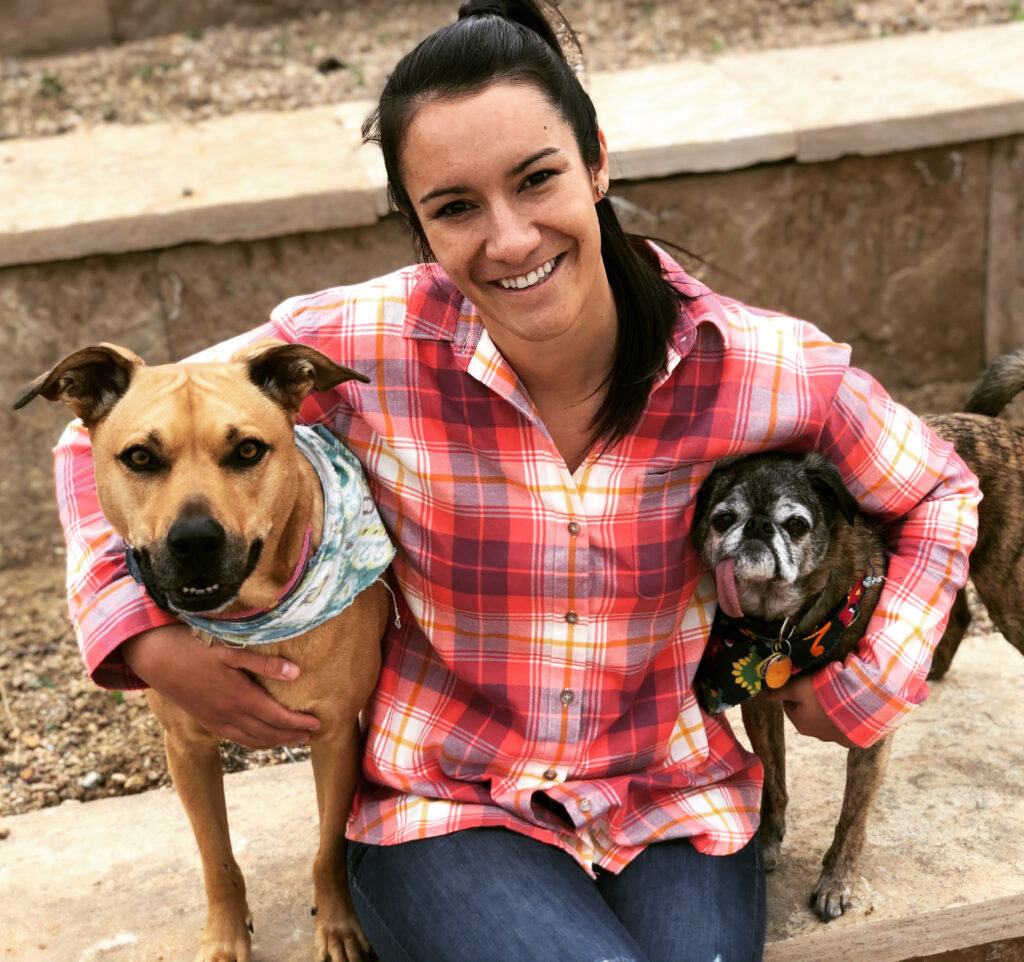 This is Jenna's third year as a school counselor and at Lyons Middle Senior. Jenna started her career in mental health advocacy and has worked in various roles for mental health nonprofits. She has over ten years of experience of coaching youth soccer and is currently the head girls' soccer coach at Niwot High School. Jenna attended Macalester College in St. Paul, MN where she earned a B.A. in Psychology & Sociology. Jenna's master's degree is from the University of Colorado at Denver (M.S. Counseling Concentration in School Counseling). Jenna moved to Colorado in 6th grade from California and has been in Colorado ever since! She enjoys spending time with her partner and two dogs, Nala and Pugsley. She loves to play soccer, but is always open to trying out new activities. She enjoys cooking, checking out new places to eat and spending time with friends and family in her spare time.