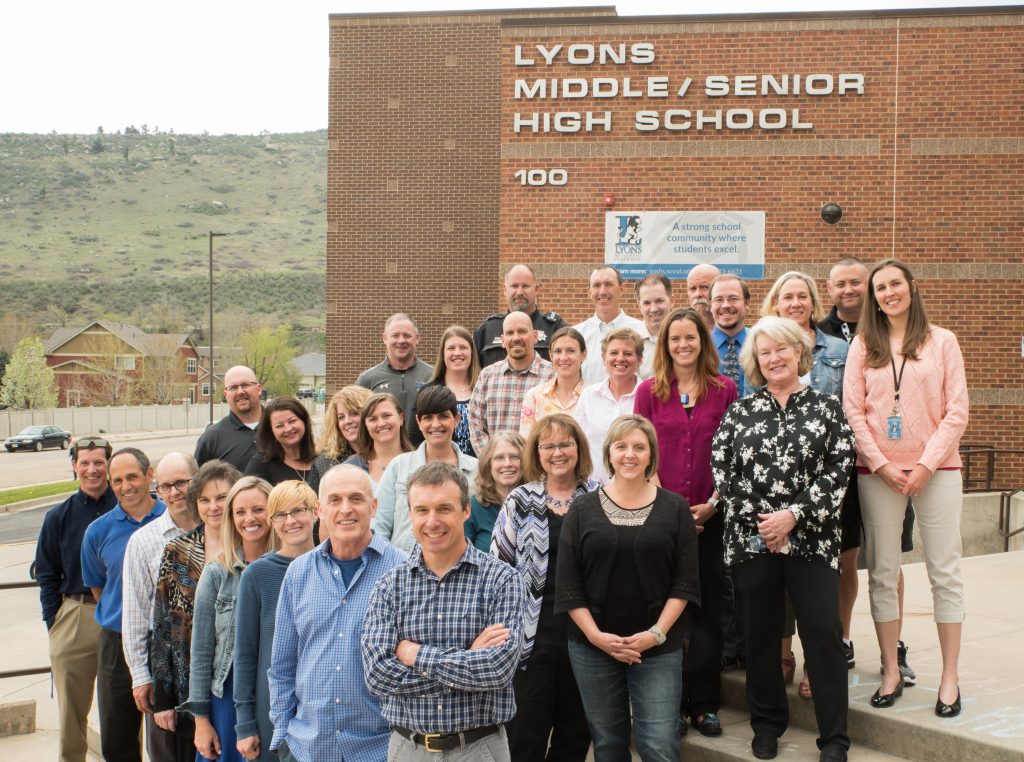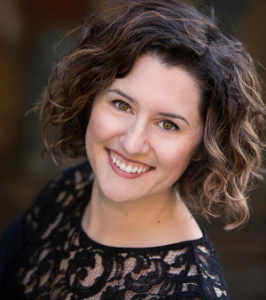 Phone

303-823-6631 ext. 45661

Email

Departments

HS Technology
HS Music
MS Misc. Exploratories
HS Misc. Electives
MS Fine Arts

Bio

I started working in the SVVSD in 2019 and at Lyons Middle Senior the past three years. I am unbelievably grateful to have the chance to teach students from sixth through twelfth grades; it has been a joy to watch them grow before my very eyes! I have truly fallen in love with this community! This year especially, I am passionate about building a community in each of my classes where students support and care for one another. We are looking forward to creating beautiful performances throughout this school year!