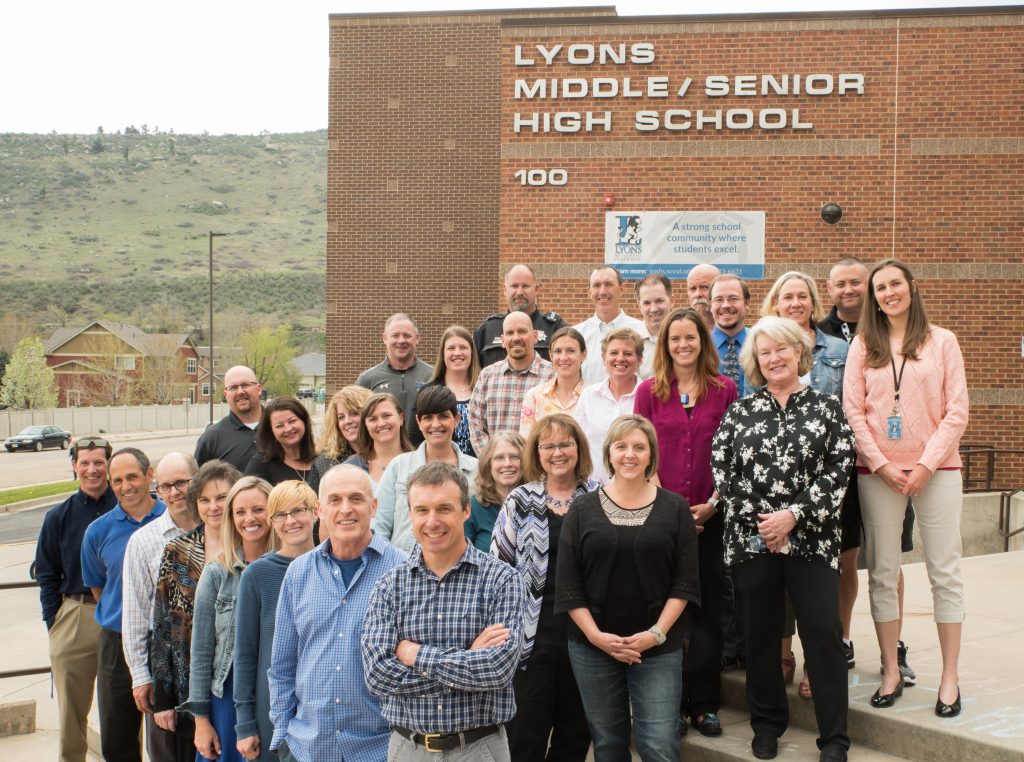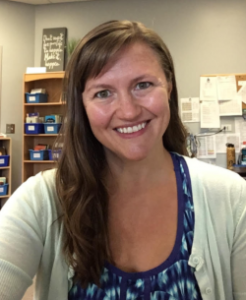 Phone

303-823-6631 ext. 45652

Email

strzyz_annamarie@svvsd.org

Departments

HS English
HS Misc. Electives

Bio

I started working in the SVVSD and at Lyons Middle Senior 18 years ago. The small school environment lets me get to know my students and co-workers well. I am passionate about sharing my love of reading and writing and how those "English class" skills can allow people to express themselves and experience the lives of others.