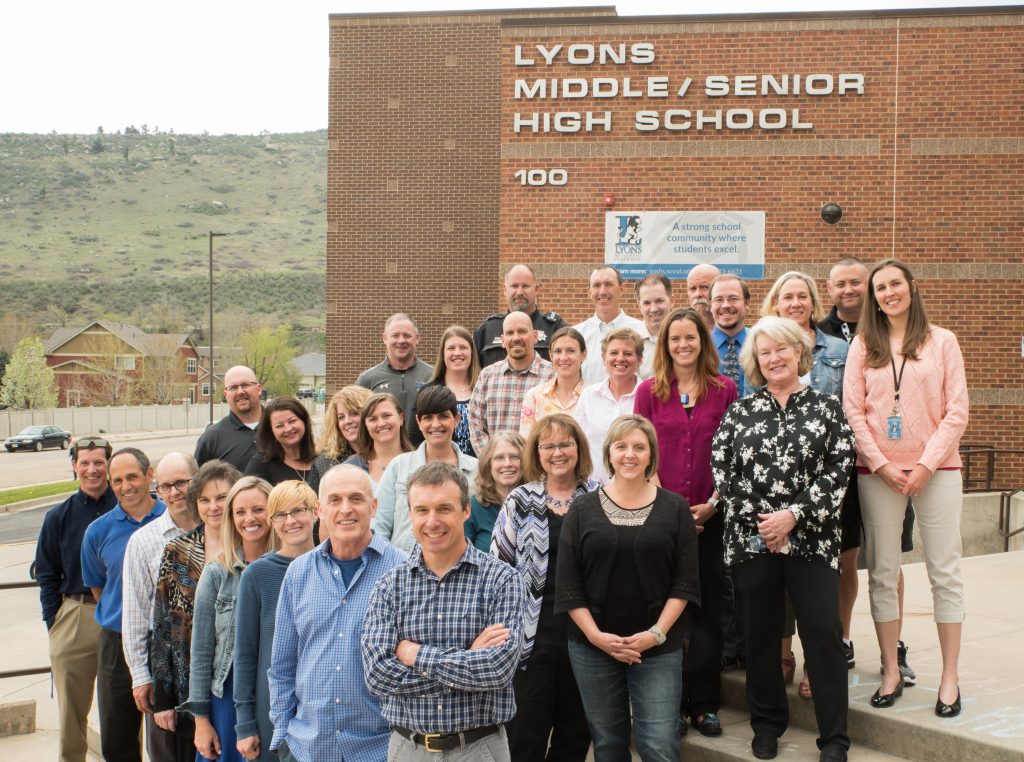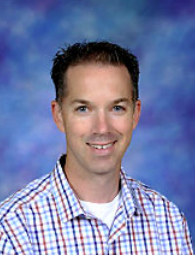 Phone

303-823-6631 ext. 45648

Email

deming_brand@svvsd.org

Department

HS Social Studies

Bio

I started working in the SVVSD and at Lyons Middle Senior nine years ago after teaching for nine years in Las Vegas. I love working with a small community and a small staff. The small staff allows us to communicate about students and allows us to get to know each other. The best part about being a teacher is getting to know students from an educational perspective, but what students enjoy outside the classroom as well!