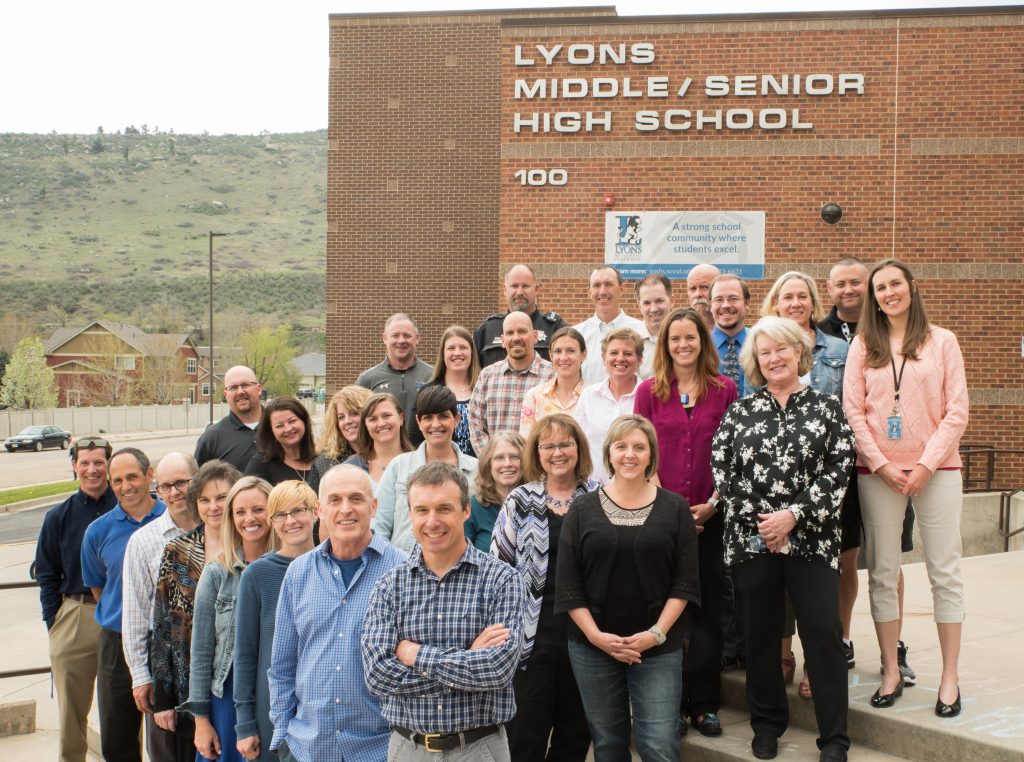 Phone

303-823-6631 ext. 45626

Email

henson_eric@svvsd.org

Departments

HS English
MS Language Arts
HS PE

Bio

I started working in the SVVSD six years ago and at Lyons Middle Senior five years ago. I love that I have the chance to teach both middle school and high school students in a welcoming community. I am passionate about helping students learn to communicate clearly and helping students develop critical thinking skills to better understand and engage with the world they live in.