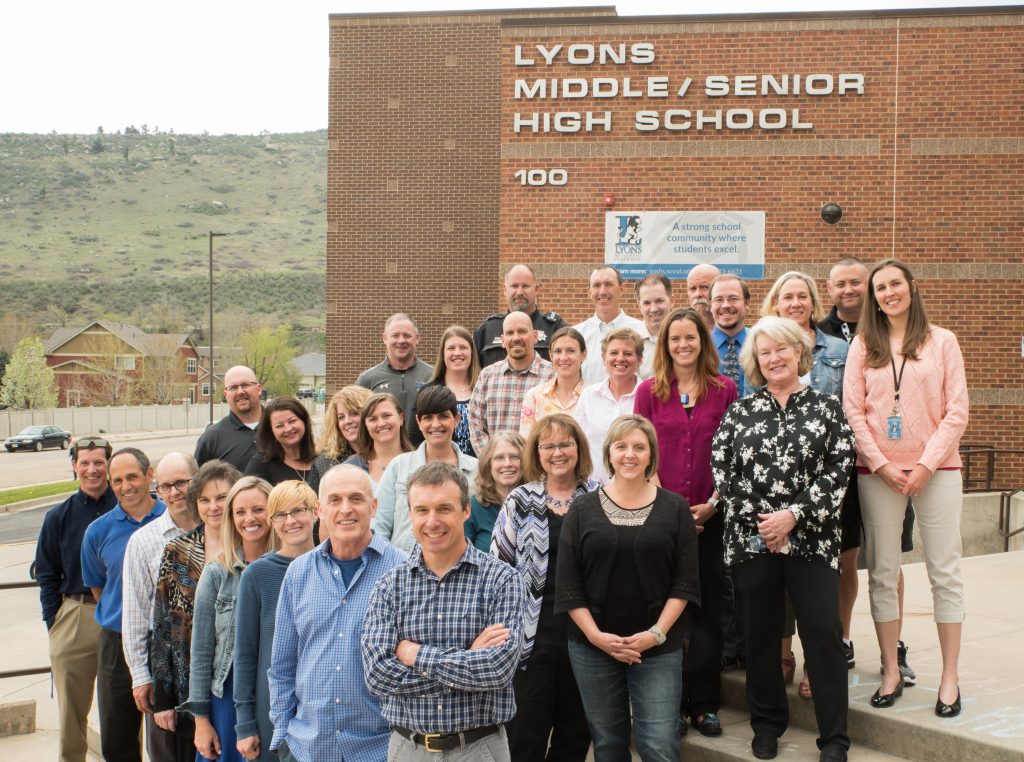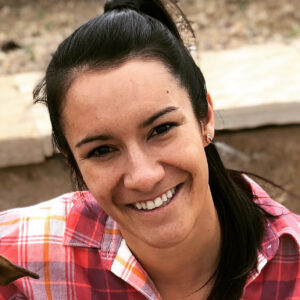 Title

School Counselor K-Z

Phone

303-823-6631 ext. 45629

Email

machado_jenna@svvsd.org

Department

Counseling

Bio

I started working in the SVVSD three years ago and am new to Lyons Middle Senior in 2021. I love the staff here and Lyon's community! I am the new counselor for Lyons Middle Senior, servicing students with last names K-Z. I am very passionate about mental health awareness and love supporting students in need.