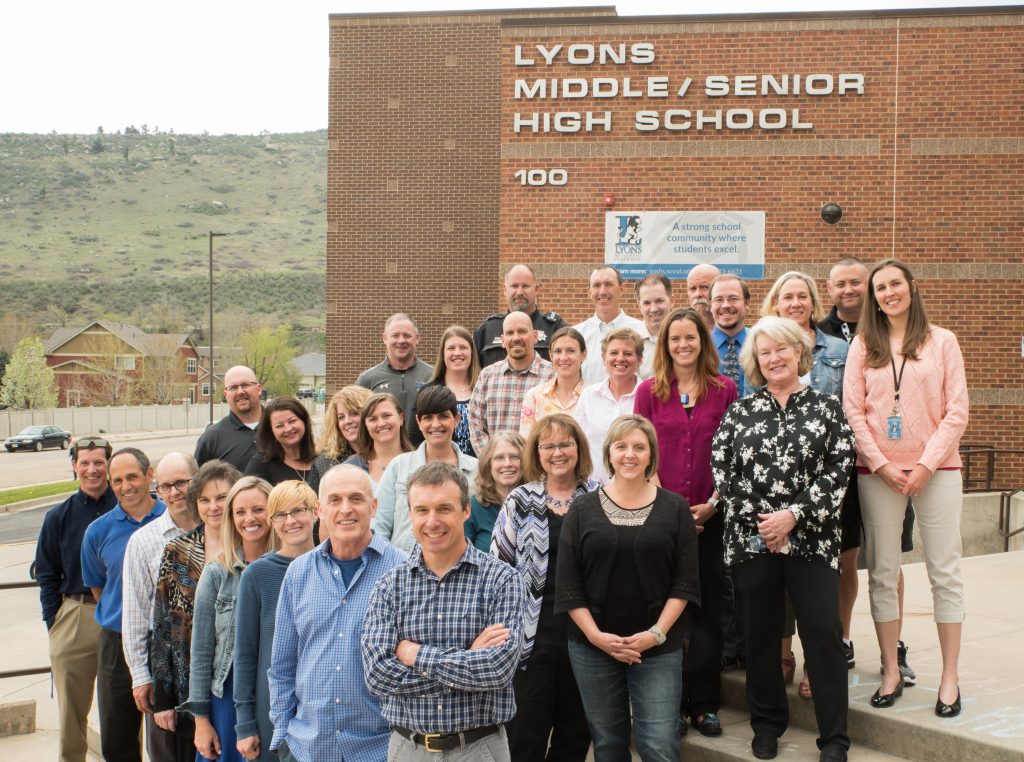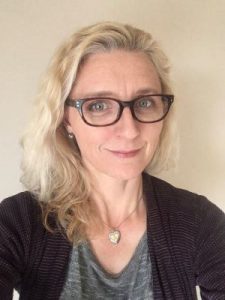 Phone

303-823-6631 ext. 45659

Email

shearer_jennifer@svvsd.org

Department

HS Misc. Electives

Bio

I started working for the SVVSD in the fall of 2017. I started working at Lyons Middle Senior in January of 2020. I love Lyons Middle Senior's friendly community and I especially enjoy teaching with such a welcoming and supportive staff.  I love to see students learn a new language and have "aha" moments in class. Students here are a wonderful mix of people and perspectives.