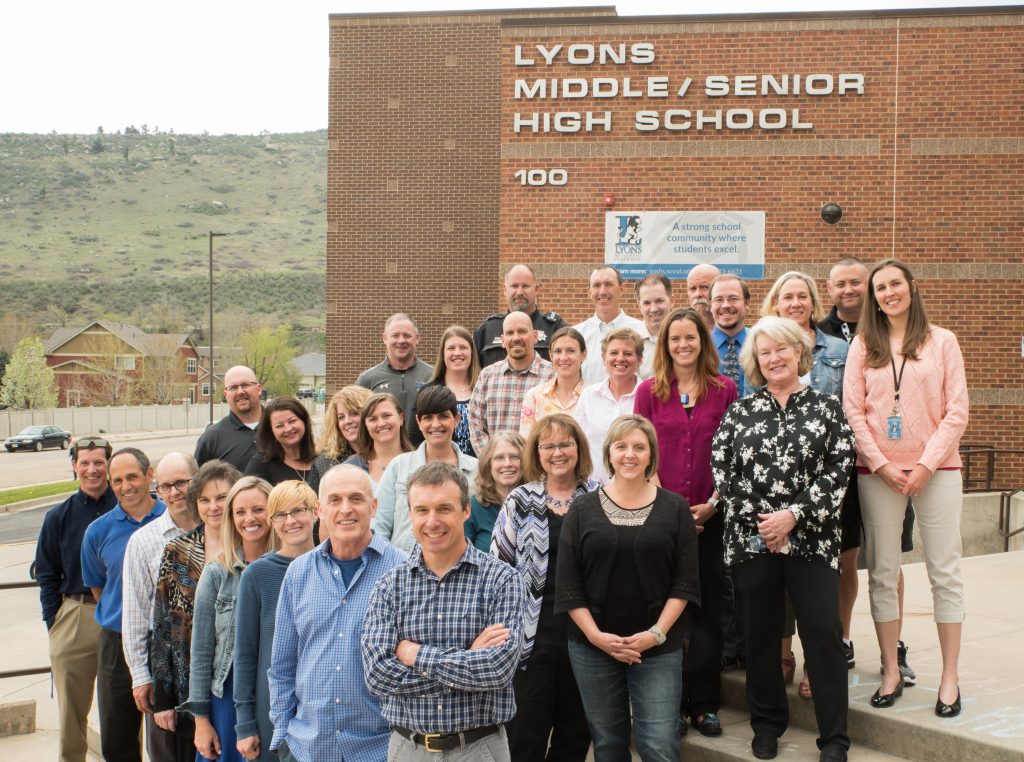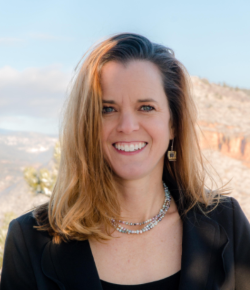 Phone

303-823-6631 ext. 45637

Email

gregg_karen@svvsd.org

Departments

MS Fine Arts
HS Music

Bio

I started working in the SVVSD and at Lyons Middle Senior 21 years ago. Since that time, the band program has grown 400% and now includes almost 50% of the school's population. In addition to traditional concerts, the bands perform at community events such as parades, pep events and volunteers annually with Planet Bluegrass. I love working with the enthusiastic and motivated students here at Lyons and deeply appreciate the support shown by the parents and community members. I love being a leader in the school community and especially love mentoring young band directors who are working at small and/or rural schools in Colorado.