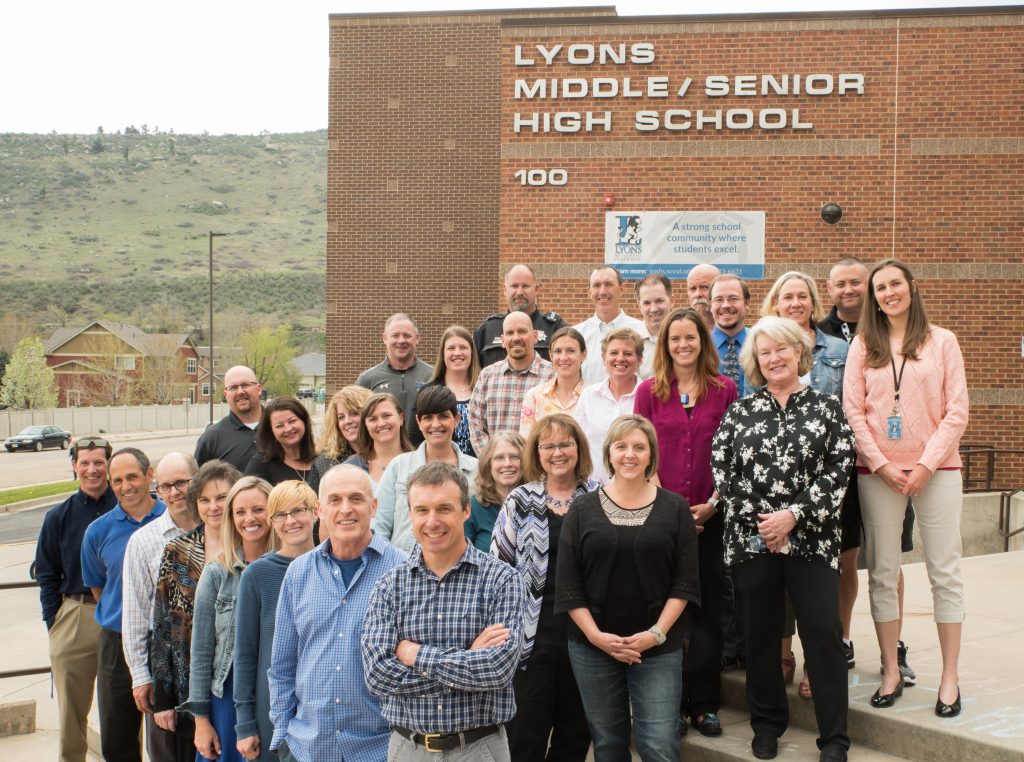 Phone

303-823-6631 ext. 45647

Email

schafer_kevin@svvsd.org

Departments

MS Math
MS Science

Bio

I started working in the SVVSD 11 years ago and at Lyons Middle Senior for the past eight years. I love the fact that here at Lyons Middle Senior we are family! I am passionate about the kids…love to see the lightbulb turn on; love to see the "love of learning" take place!