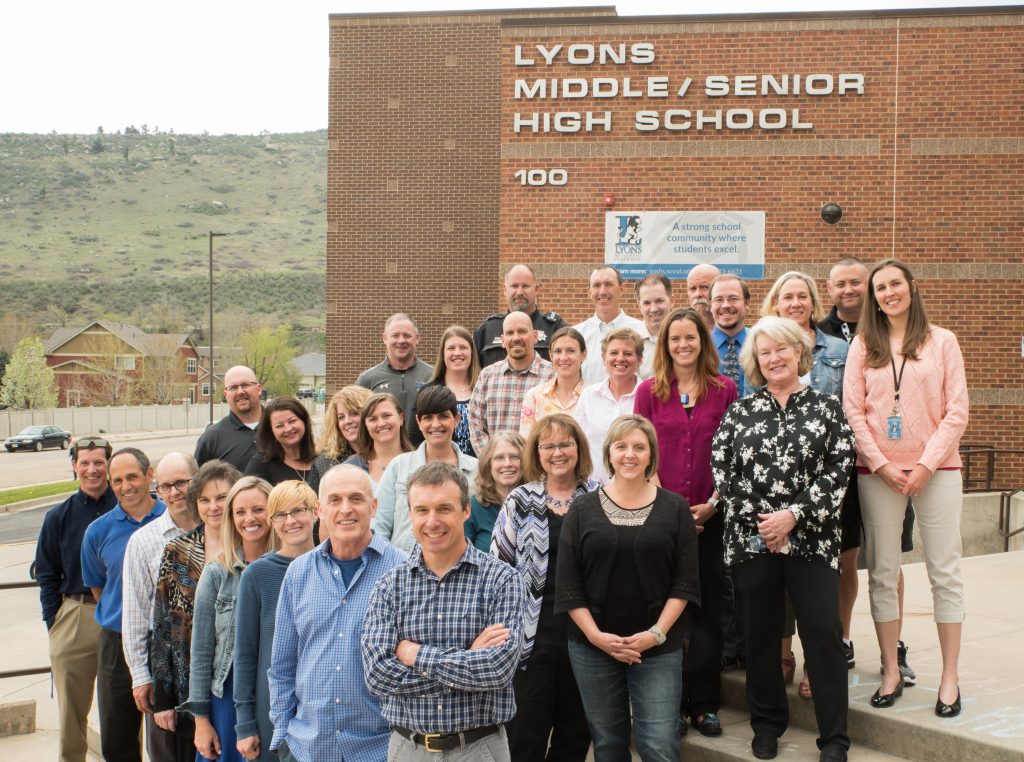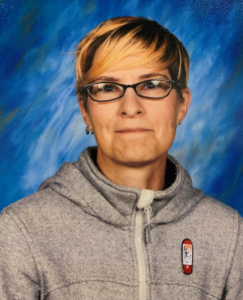 Phone

303-823-6631 ext. 45617

Email

malito_kimberly@svvsd.org

Department

MS: Special Education and Student Support

Bio

I started working in the SVVSD and at Lyons Middle Senior nine years ago. I love working at Lyons Middle Senior because it is a small school community that has the feel of family. I'm lucky to be able to live in the same community I work; so it is extra special to be a part of my student's lives in other ways than just teacher. I am passionate about building strong connections with my students so they are more willing to take the risks needed to grow as a confident learner. Every student brings a unique set of skills and interests into the classroom and it is so important to provide them opportunities to share those gifts so they know they are a valued contributing member of the class.