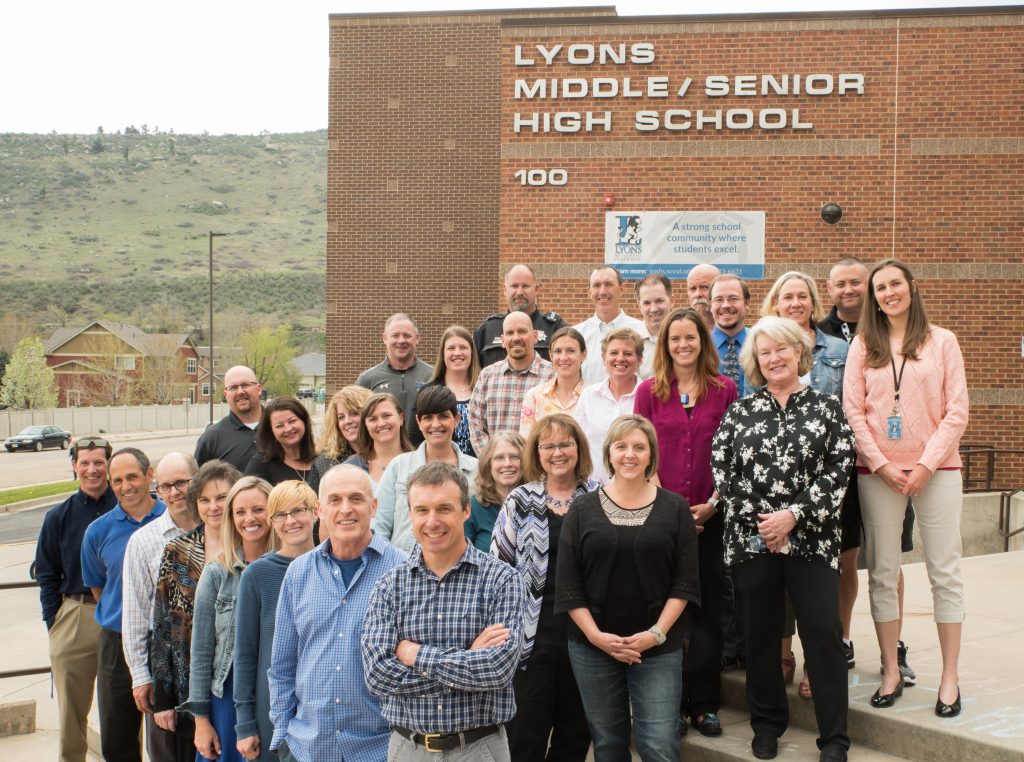 Phone

303-823-6631 ext. 45621

Email

richardson_marcus@svvsd.org

Departments

MS Misc. Exploratories
MS Language Arts
MS Social Studies

Bio

I started working in the SVVSD and at Lyons Middle Senior coaching basketball in 2016. For the past five years I've been a teacher at both the middle school and high school. The best part about working at Lyons Middle Senior is the community of students, parents, and staff that work together to make Lyons Middle Senior one of the best schools in our district. My greatest pleasure, whether coaching or teaching, is to play a part in student's lives while they struggle, when they achieve, and ultimately when they leave Lyons as graduates. The amount of growth we see in such a short time is incredible! Student's leave Lyons prepared for their next adventures and I take satisfaction in knowing that we have down our part to help them achieve in their future endeavors.