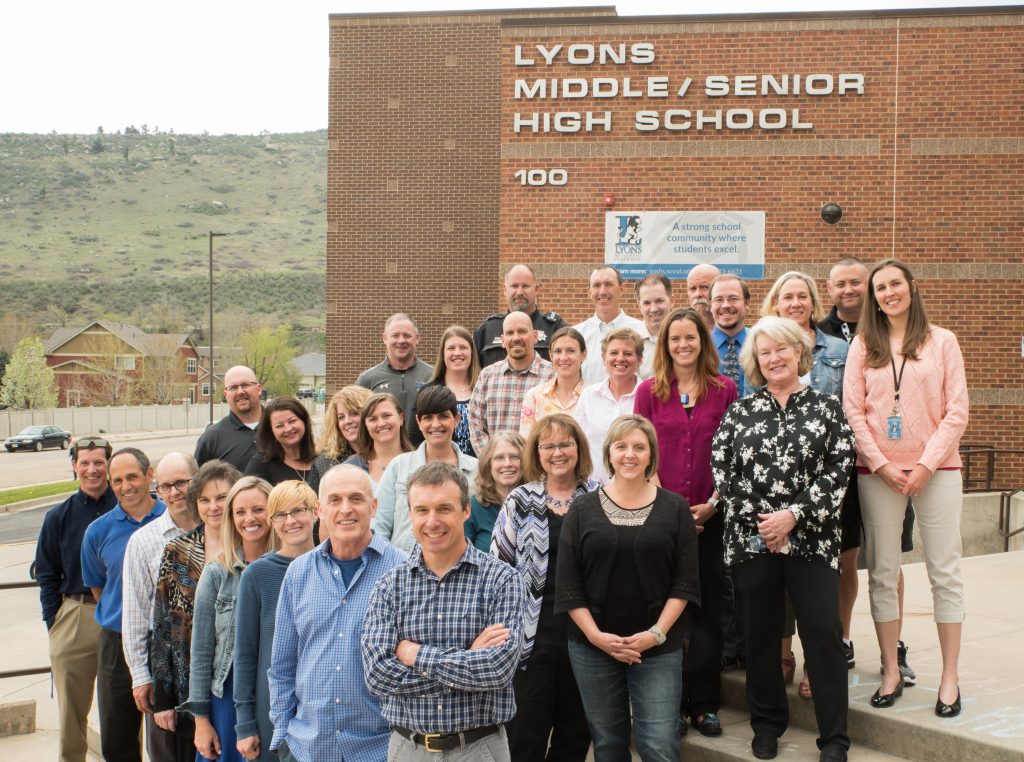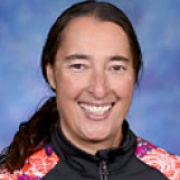 Title

Interventionist

Phone

303-823-6631 ext. 45622

Email

defrange_nina@svvsd.org

Department

Counseling

Bio

I started working in the SVVSD 12 years ago and at Lyons Middle Senior for the past eight years. I love the small size of our school and how much our staff get to know each and every student. I know middle school/high school is not always an easy time for kids. I love being a person in the building that they come to when they need support!