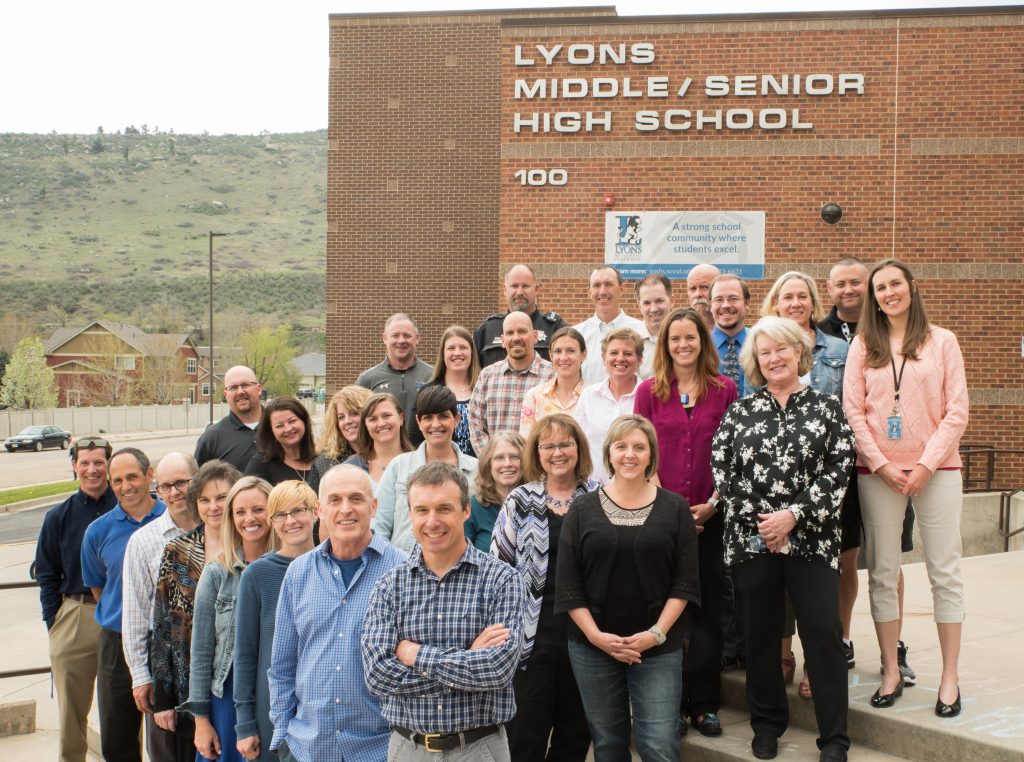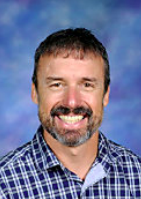 Phone

303-823-6631 ext. 45662

Email

bacalis_patrick@svvsd.org

Departments

MS Misc. Exploratories
MS Math
MS Science

Bio

I started working in the SVVSD 18 years ago and at Lyons Middle Senior 17 years ago. I love the connections we make with kids and families in the community and beyond. I am passionate about providing opportunities for all of the students to learn in a safe, welcoming environment.