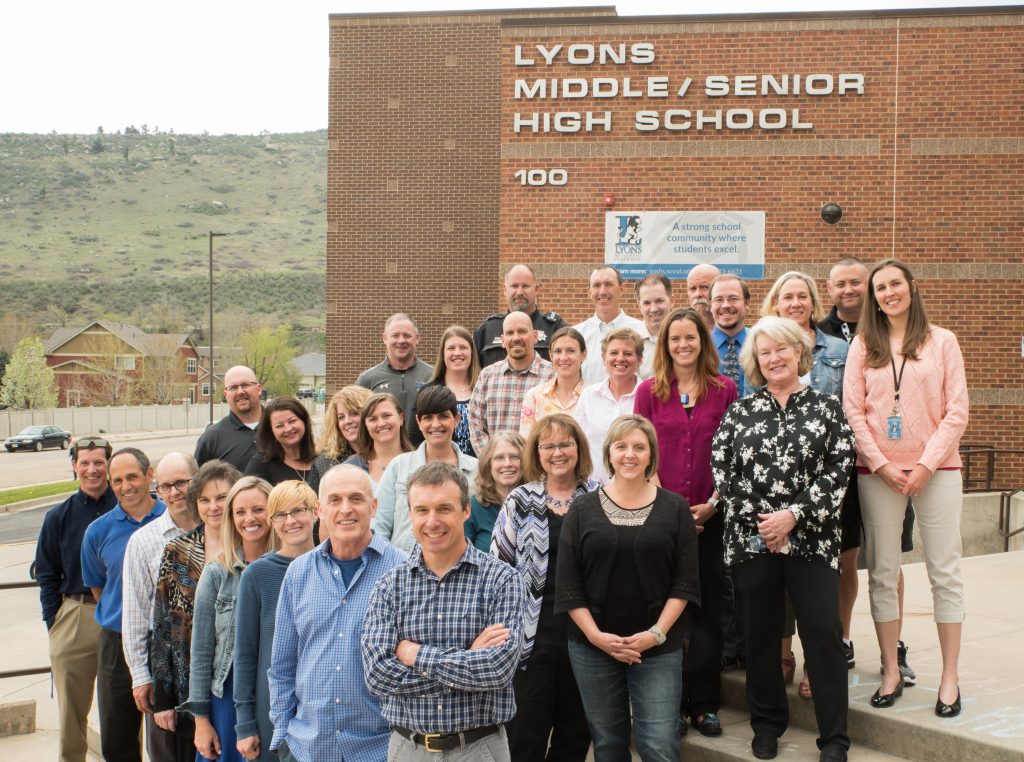 Phone

303-823-6631 ext. 45651

Email

maguire_paula@svvsd.org

Department

HS Math

Bio

I started working in the SVVSD and at Lyons Middle Senior 23 years ago. I love how kind and considerate the staff and students are here at Lyons! I love hearing the ideas that students come up with when solving problems. It is exciting to see the different ways students go about attacking a math problem. Our students do an amazing job of thinking outside the box!