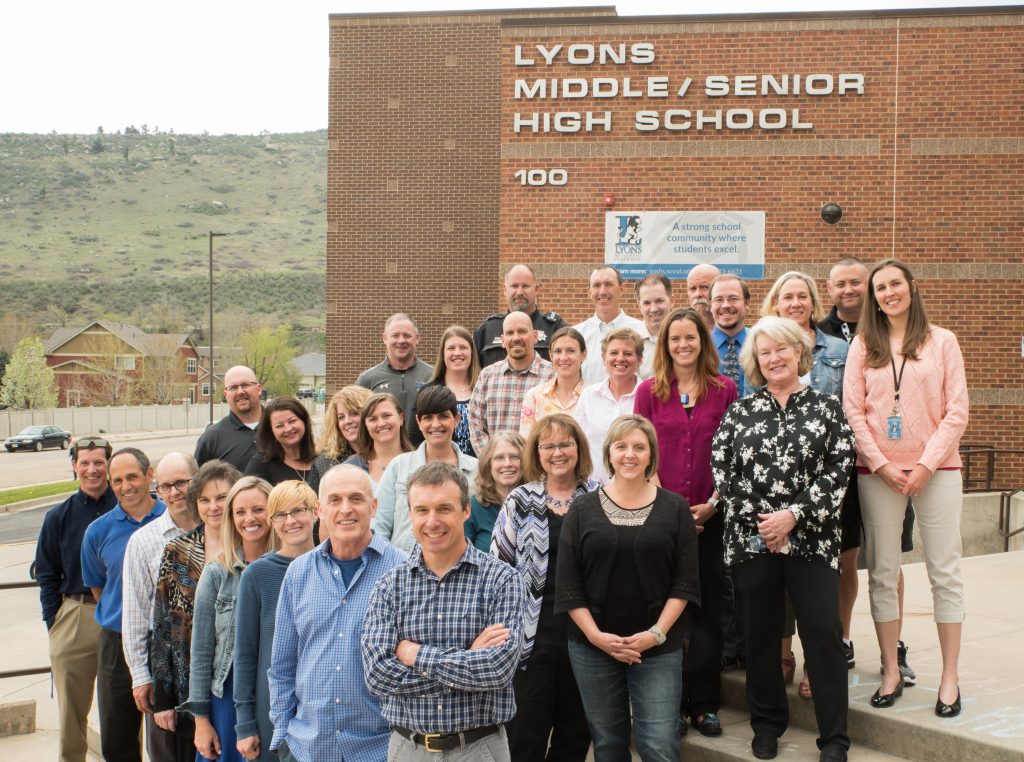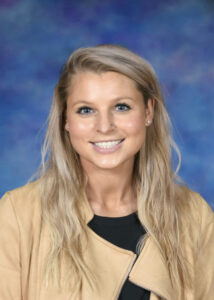 Phone

303-823-6631 ext. 45639

Email

steele_sarah@svvsd.org

Department

HS Science

Bio

I started working in the SVVSD and at Lyons Middle Senior three years ago. The support at Lyons Middle Senior is unlike any other school where every student's education is valued. I have grown to love every part of this community, from the students to the locals! I love to see students get excited about learning and see science right before their eyes!