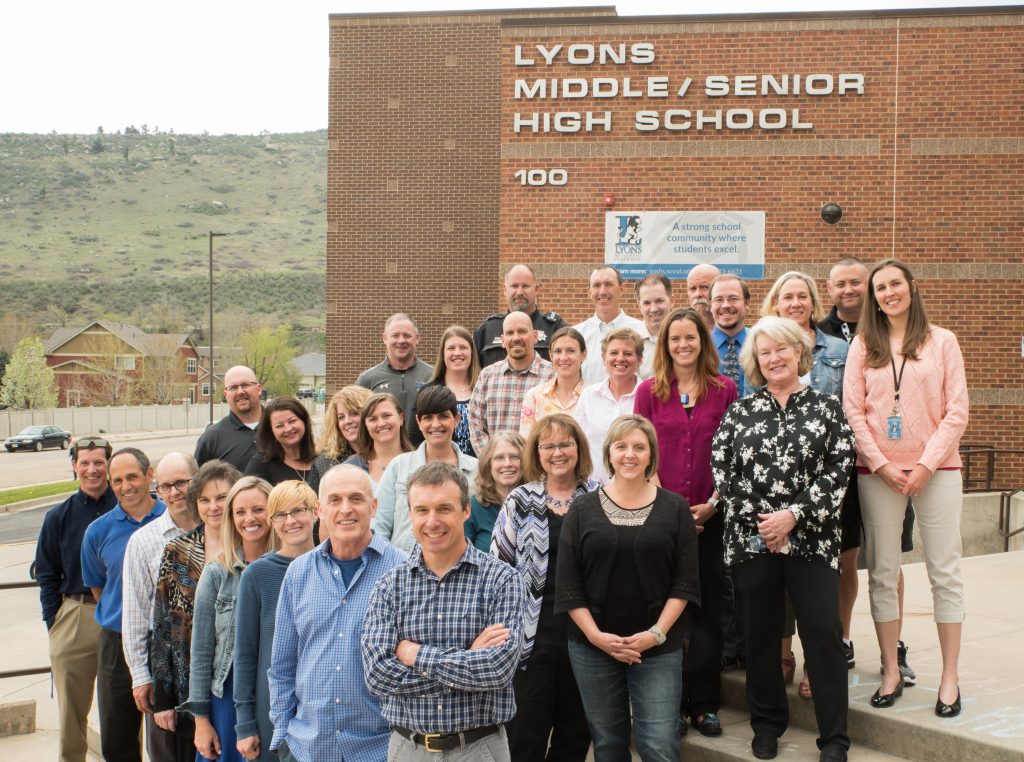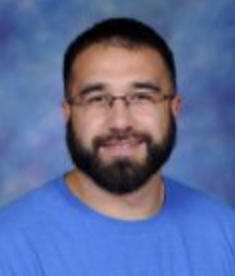 Phone

303-823-6631 ext. 45634

Email

martinez_zachary@svvsd.org

Department

HS PE

Bio

I started working in the SVVSD six years ago and at Lyons Middle Senior for the past three years. I think the best part about working at Lyons Middle Senior is the small town atmosphere. It is great to live and work in the same town! Although I am not here all day, it is awesome to know that some of the students are being physically active in the morning. I know that these students will be more alert in class, have better focus and be in a better overall mood throughout the day.