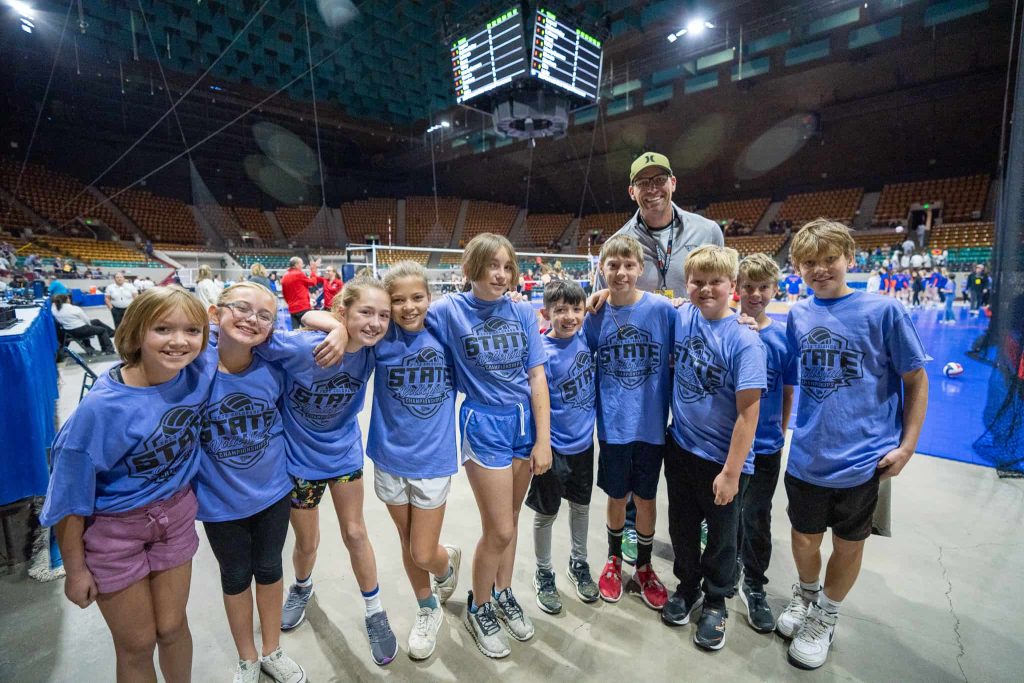 A Tradition of Engagement and Inspiration
For 25 years, students from the St. Vrain Valley School District have exclusively played a unique and cherished role in the Colorado High School Activities Association (CHSAA) state volleyball tournament. Beyond the pivotal task of being ball shaggers, these students get a chance to immerse themselves in the tournament's vibrant atmosphere, including personal interactions with the players.
The program, which was initially brought to life by Diane Ruby, a former teacher and coach at Longmont High School, is currently spearheaded by Josh Law, a Physical Education teacher at Mountain View Elementary. With about 17 years of involvement and nearly a decade of organizing and leading the program, Law continues to foster a spirit of participation and learning among the students.
Each year, around 200 students from 12 schools participate, including Westview, Longs Peak, Trail Ridge, and others. These students are not just part of the logistical flow of the game; they are immersed in the event's ambiance. One of the highlights for many students is the opportunity to meet the volleyball players. These interactions often culminate in students getting their shirts signed by the athletes, a memorable experience that adds a personal touch to their involvement.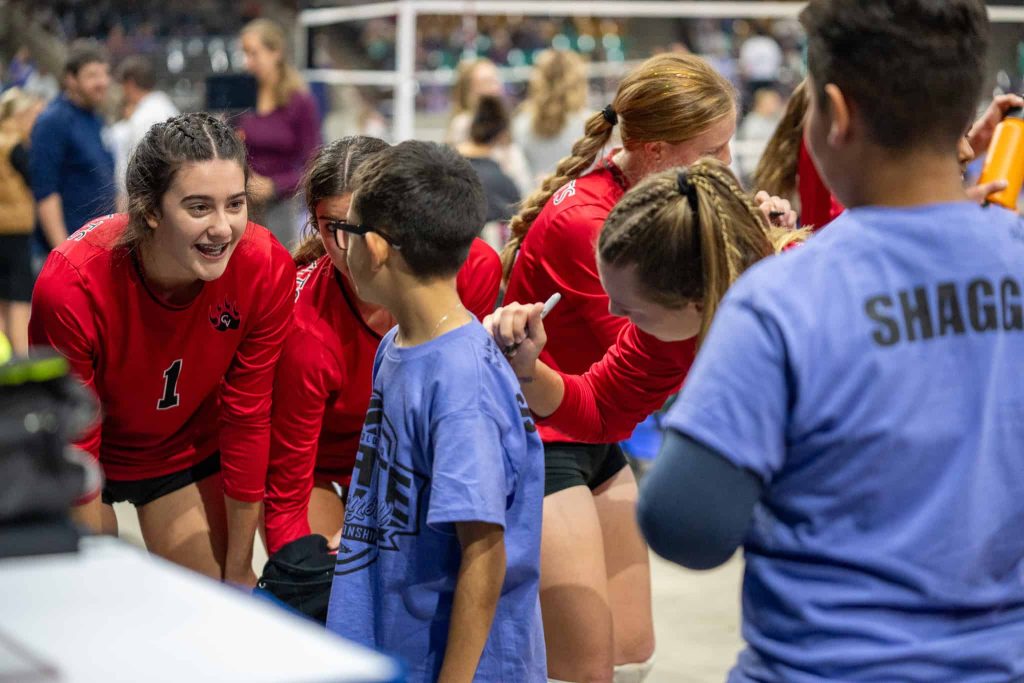 Teams of 7-10 students from each school are trained by their PE teachers or volleyball coaches. They learn the nuances of the 3-4 ball rotation system, a strategy designed to maintain the game's pace. This practical experience is complemented by practice matches, sometimes with their feeder high schools, preparing them for the high-energy environment of the state tournament.
The St. Vrain Valley students' involvement in the CHSAA state volleyball tournament offers them a multifaceted experience. It's a chance to be part of a team, to learn about responsibility and quick decision-making, and to soak in the excitement of high-stakes high school sports. The added perk of interacting with the players and collecting autographs only enriches this experience, bridging the gap between the students and the athletes.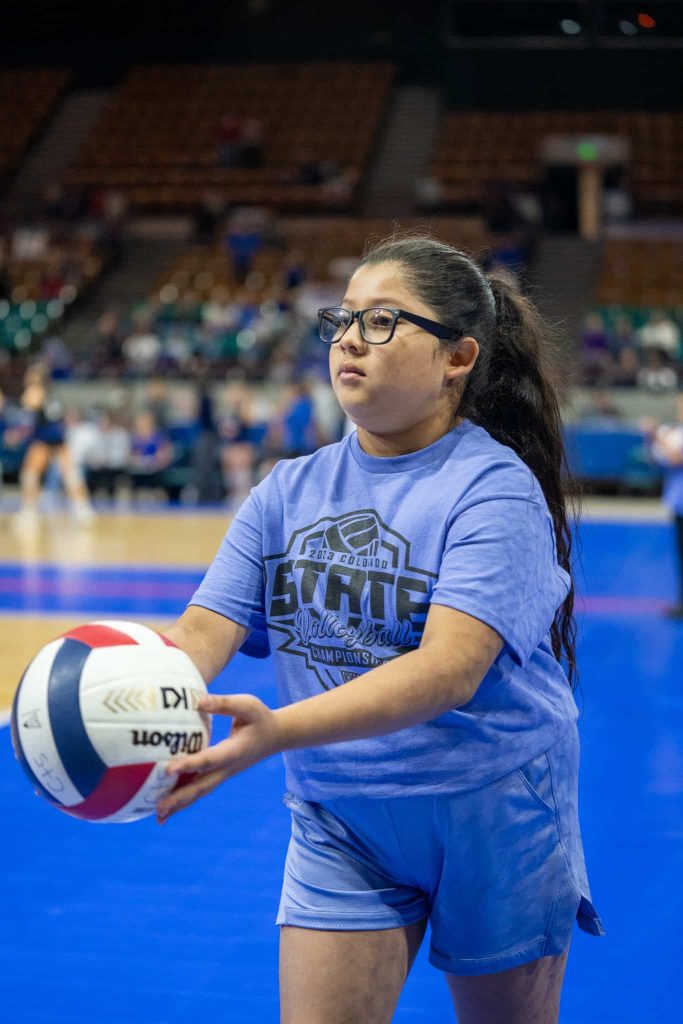 As the program completes its 25th year, it embodies more than a tradition of assistance in a sports event. It represents a legacy of community involvement, educational opportunities, and a celebration of high school sports' spirit. The St. Vrain Valley School District's unique role in the CHSAA state volleyball tournament highlights the importance of youth engagement in sports and the lasting impact of positive role models and memorable experiences.